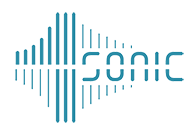 1SONIC: THE SOUND OF EXPERIENCE
1Sonic has been at the forefront of British music production for over 10 years, from arranging horn sections for Lilly Allen's 'Alright Still', mastering the Mercury nominated 'Everybody Down' (Kate Tempest), to production work for Fink, The Skints and Roots Manuva to name just a few. 1 Sonic is the home of musician, producer/engineer and artist Max Gilkes, who has been involved in music production and performance for over 25 years. Whether your project is straight ahead mastering, or full-scale production you can rest assured you are in safe hands.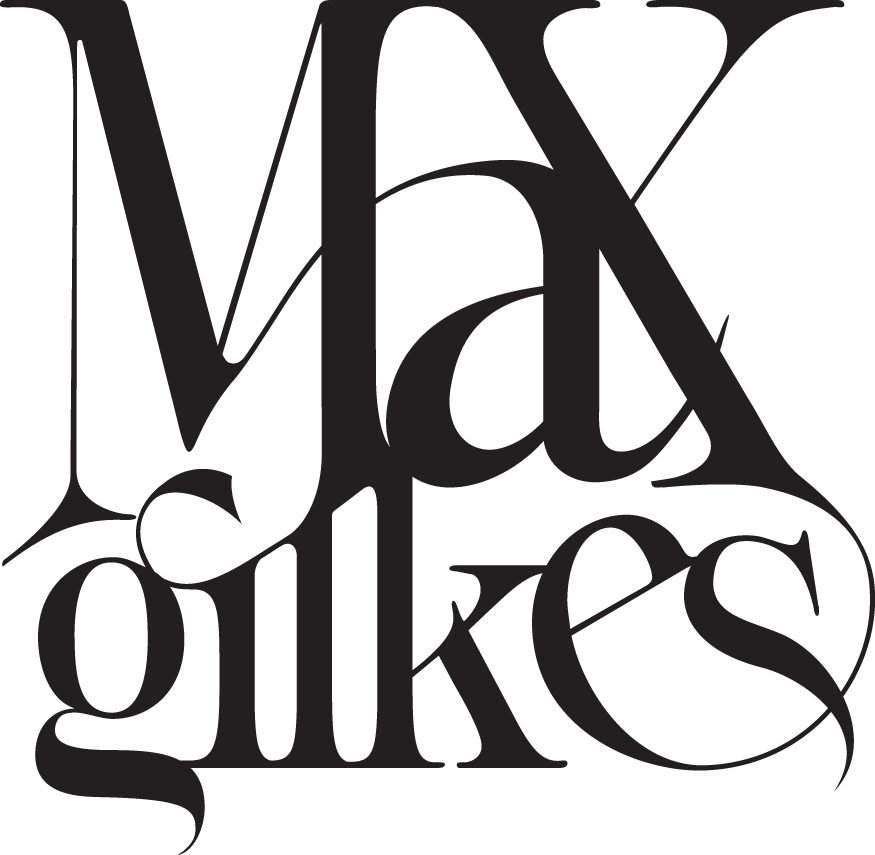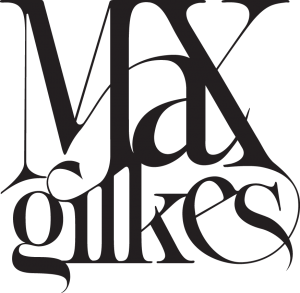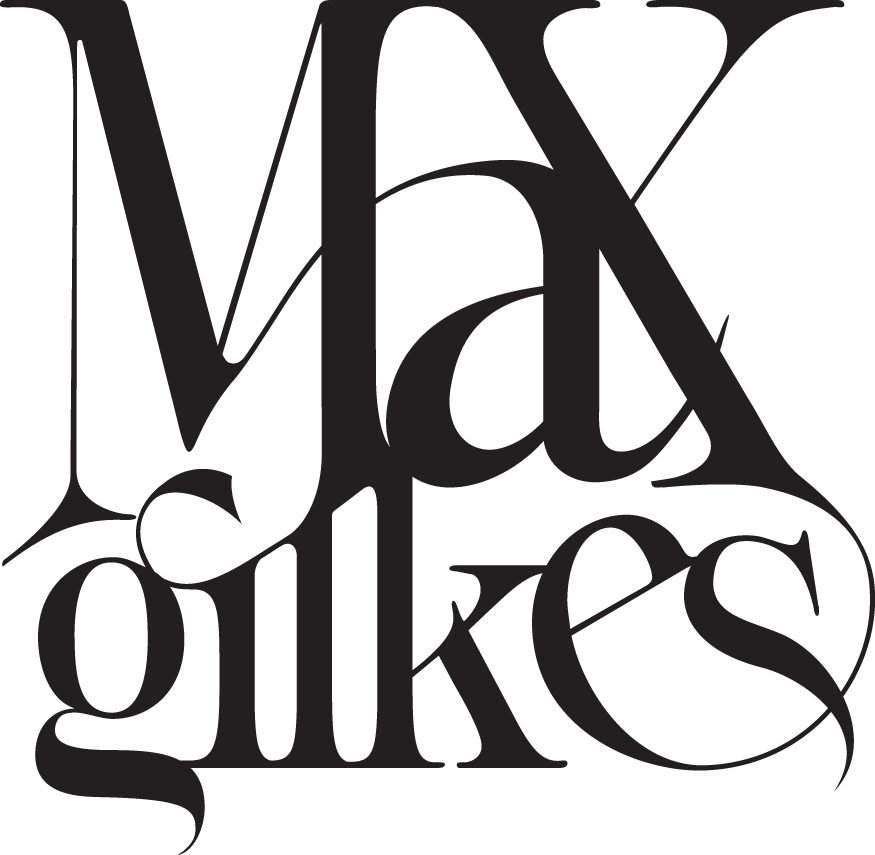 Max has been a professional music creator for over 20 years, first as a performer and session musician, then as a writer and artist forming his own label, 'MAP Records' after leaving college in the mid '90s. In the last 15 years as well as recording and touring as an artist he's worked much more in music production and post production and currently runs his own studio business - '1 Sonic Productions'. The studio now has an extensive mastering discography, including Mercury nominated 'Everybody Down' - Kate Tempest (Big Dada), and 2014 Victoires de la Musique' Best World Music Album category nominee 'Lovely Difficult - Mayra Andrade (Sony France). He's produced and/or mixed releases for numerous artists and producers most notably Odesza, Lego, Fink, Prince Fatty, Grasscut, Cinematic Orchestra, Bonobo... and currently works as the in house engineer for Ninja Tune.
Max continues to write, produce and perform music, working with inspiring artists and musicians.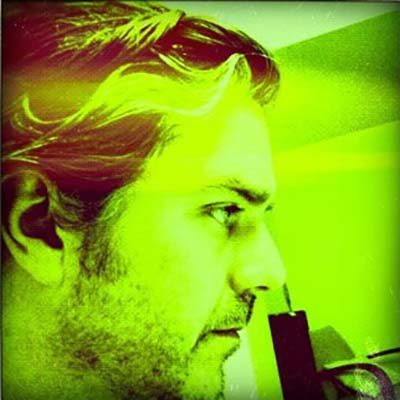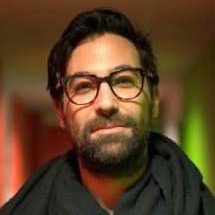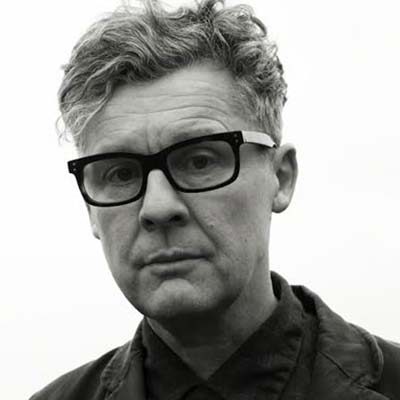 Send us a message using the form below and we'll get back to you as soon as possible. We're also available via the usual channels:
CALL US TO DISCUSS YOUR PROJECT